When you are in the market for lawn care, it can be difficult to find a reputable service provider. Not only is it important that they meet your needs and expectations, but they also need to be able to effectively care for your lawn and achieve your garden goals.
Whether you're an existing client or have never used lawn care services before- this post will elaborate on how to best suit what YOU want out of YOUR experience!
What To Consider
There are a number of reasons why you should book a professional lawn maintenance service to give your yard the facelift it deserves. But, what should you consider when on the hunt?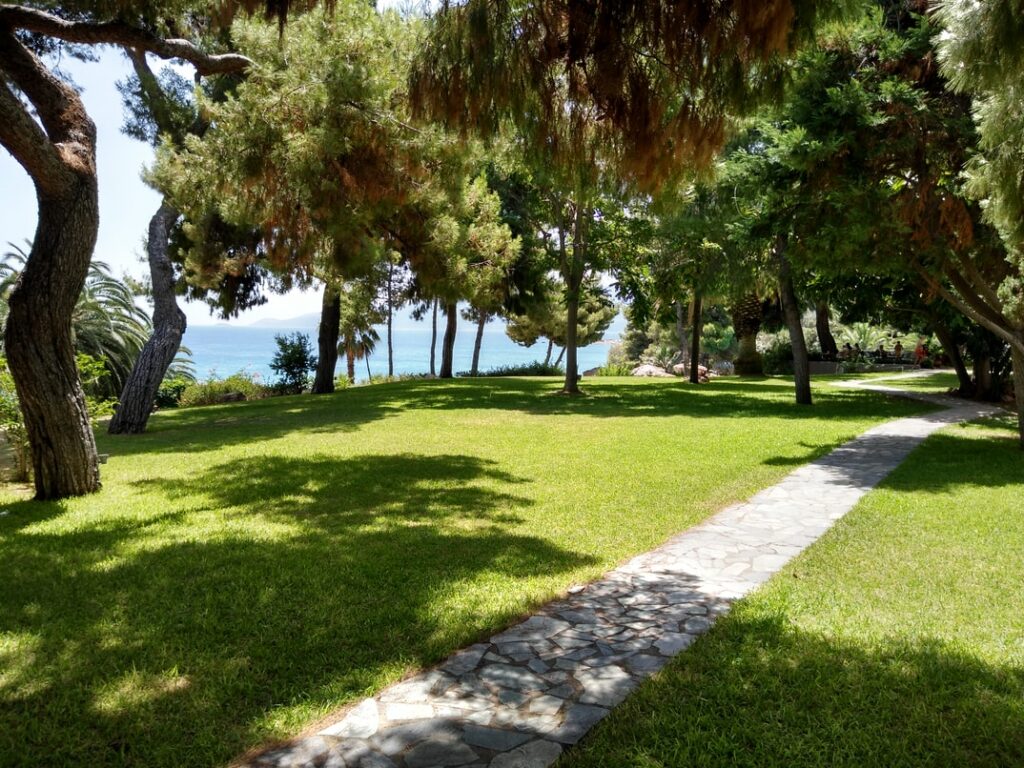 Visibility & Appearance
When looking for a lawn care service, ensure that they have an ABN number and are registered for GST. This is a good indication they mean business and will stick around long term.
In addition to this, quality uniforms, signwriting, and logo design are a good indication they care about their image and are growing a trusted brand showing that they have a high standard overall for their business.
Online Presence
Today, most reputable businesses will have a website and an online presence. This is where you can keep up to date with the business, learn more about their services and determine if they are the professionals for you.
Similarly, social media pages are useful to see photos and videos of their work that they have completed further validating their local presence.
Word of Mouth & Reviews
One of the best ways to determine if a business is reputable is through word of mouth and online reviews. This can provide valuable insight into various services and help you compare businesses.
For online reviews, you can easily check the location some of the reviews are coming from to confirm they are local and reliable.
Experience
Expertise is key! When looking for a lawn care service, ensure that they have a lot of experience in the field. This will give you confidence knowing that they understand the ins and outs of caring for your lawn and garden.
Cost & Pricing
Visibile pricing for each service for regular lawn care is a good indication your chosen service is reliable and efficient. You can expect to agree on what needs to be done every service to keep the property maintained.
Whether you need weed spraying, lawn treatments, fertilising, hedge trimming, pruning or just lawn mowing and edging, set pricing ensures your service is kept to the same standard and the same price all year round. Not to mention the savings for adding multiple services to the regular service price!
Licence and Insurance
Ensure your chosen service has licencing and insurance, as this will protect you and your property in the event of an accident.
Any Lawn care business must be fully insured for liability of damages to property and the public. Most accidental damages include windows, sprinklers, pipework and rendered surfaces. Your lawn care service will usually organise repair on the day the damage was done and wear the cost.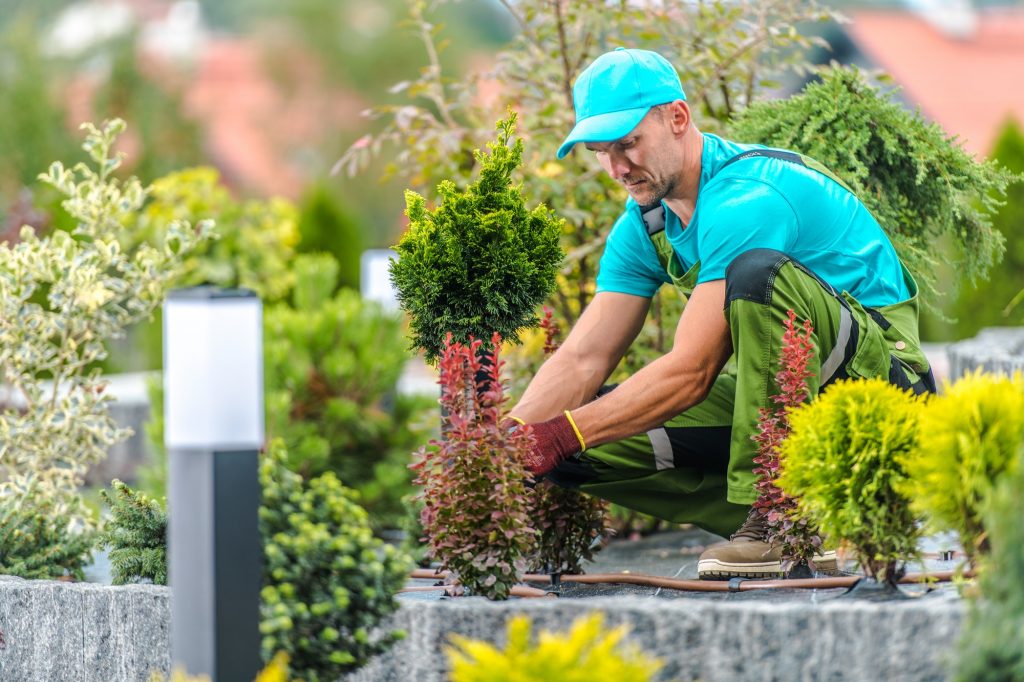 What To Expect From Professional Lawn Care?
When you contact a lawn care professional you can expect to give your name, email address, contact number and property address so a time can be put aside to quote the work needing to be done. If you are unable to be present at the time of the quote your lawn care professional can do a walkthrough before making contact to discuss the job details and pricing as well as offer advice and extra services that may be needed.
Lawn care usually consists of 18 services per year depending on your location, 6 months of fortnightly service over the growing season and monthly through the cooler months.
You can expect fortnightly from November through to April for the growing season and Monthly from May to October for the cooler months, especially in Qld Australia. If you require more services for the year, many businesses will offer a discount on your regular service. This can give you the best results for your property, keep up the health of the grass and gardens all while receiving the best value for your money.
Looking To Book?
Don't hesitate! Many lawn care services become fully booked in the growing season and it can take up to 2 weeks to join the schedule! It pays to get in early.
It is also important to note that rescheduling and pushing services back can raise the price for your service. This is due to administration time, schedule disruptions and overgrowth on your property. For adverse weather, you can also expect your service to be delayed up to a week until the weather clears up.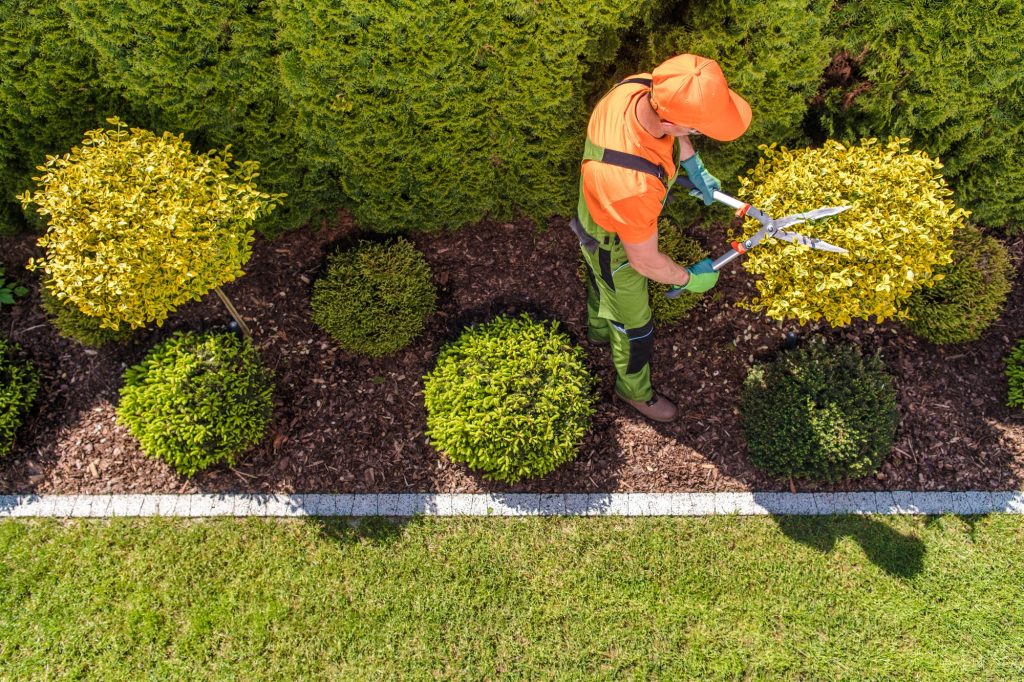 Need Professional Lawn Care?
Look no further! Surf N Turf Mowing has got you covered. Having serviced hundreds of clients and properties across the Sunshine Coast, we know what it takes to keep your lawn and garden looking great all year round – at an affordable price! Get in touch to find out more!