Hedge Trimming
Sunshine Coast
Hedge Trimming and Pruning in Sunshine Coast
Hedges offer privacy, security and a touch of class to borders and boundary lines, making them the perfect addition to any property. However, hedge trimming in Sunshine Coast is an art form that can take years to master and perfect. 
Surf N Turf understands how much work and time goes into maintaining your hedges. With years of experience under our belt, we have developed a comprehensive hedge trimming service that will keep your hedges and shrubs perfectly neat and precisely shaped.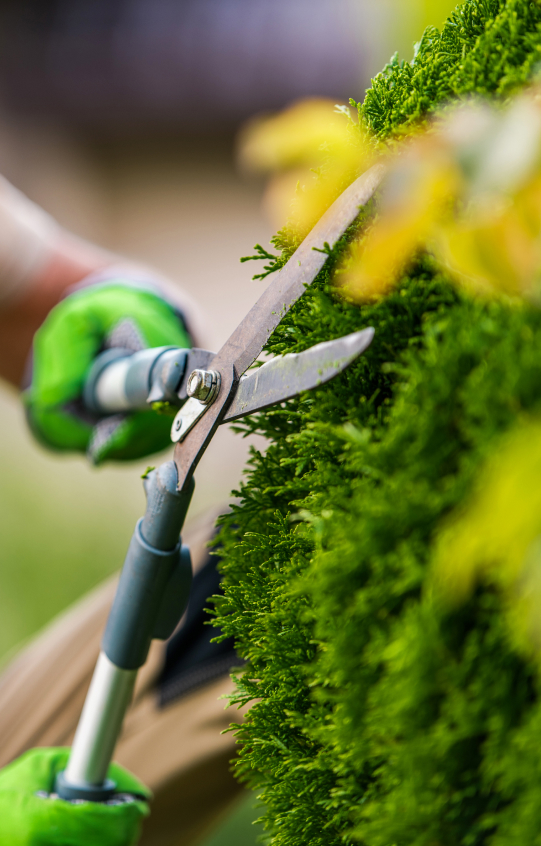 Hedges are an excellent way to maintain the shape and health of your garden while also providing privacy or protection. Without proper care and maintenance, hedges will lose their shape, become overgrown and unruly. Not only does this look unappealing, but can be detrimental to the health of your hedges, especially if they are flower or fruit-bearing plants.
Trimming and pruning encourage health and growth, reducing the spread of pests and disease. Dead and dying branches and twigs should also be removed regularly to allow for sunlight penetration. Regular hedge trimming keeps these problems at bay while allowing the sun to penetrate, promoting healthy plant growth.
Hedges, not unlike other plants also require their fair share of maintenance in order to stay lush and healthy. However, many owners simply do not have the time to effectively do so themselves. At Surf N Turf, we know hedges and are able to expertly shape and craft them to your preference. We have the training, experience and tools to trim, prune and maintain all hedges, no matter the size or shape!
Sunshine Coast Hedge Trimming and Care
Surf N Turf is trusted by locals as professionals when it comes to hedge trimming in the Sunshine Coast. Offering affordable, expert services you can rely on, we'll take care of all your hedging needs quickly and with no fuss!
Every hedge is unique. Depending on their species, size and your preferences, a tailored approach is needed to ensure the best results. As overgrown hedge experts, we work with you to find the perfect solution to keep your hedges in great shape for years to come.
Whether you want your hedges natural and organic or after a more tailored and groomed look, we'll work with you to deliver just what you're after.
Superior Hedge Trimming & Pruning
Surf N Turf is a Sunshine Coast based, lawn care and hedge maintenance company that offers top-notch service and expert knowledge.
With years of experience in the industry behind us, you can trust us to get your hedges looking picture perfect!
We have created a lawn and hedge service that is simple, reliable and consistent. This means that you can enjoy your grass and hedges without the hassle of doing it yourself. We are passionate about what we do so you can be rest assured that you will receive nothing but exceptional service.
We aim to build and develop relationships with our customers and strive to learn about your needs so that we can deliver the best possible service. From regular maintenance to a one-off sprucing up, you can rely on us for all of your lawn care and hedge trimming needs!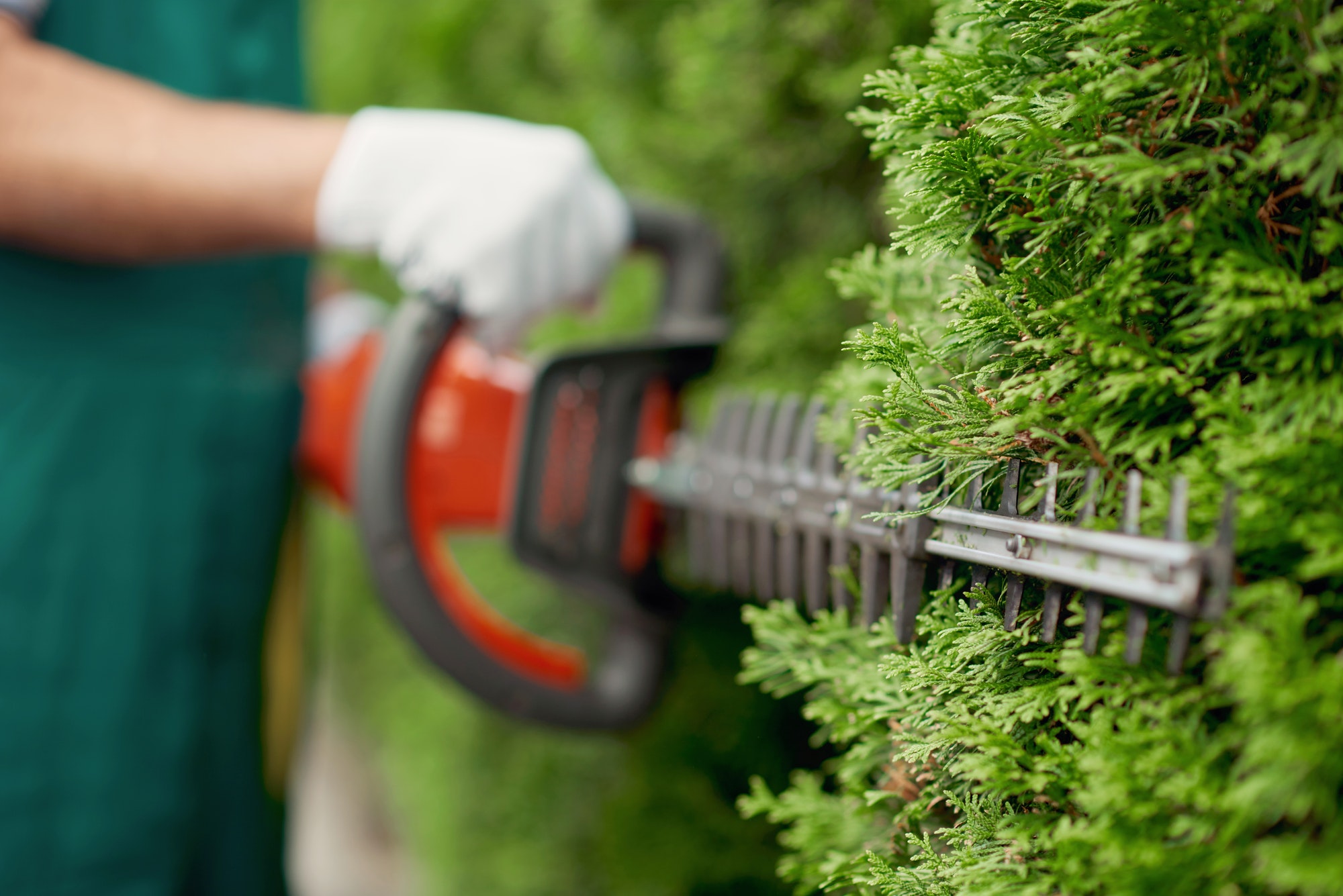 Healthy Hedges, Happy Clients
Hedge Trimming Sunshine Coast
Hedge trimming doesn't have to be a hassle.
Choose Surf N Turf to take the hassles of maintaining your hedges, lawn or plants out of your hands – and at highly affordable rates.