Lawn Mowing Sunshine Coast
Surf N Turf provides professional and affordable lawn mowing services and maintenance to the Sunshine Coast.
Lawn Mowing Services Sunshine Coast
Gorgeous Lawns In A Flash
Don't have the time, skills or equipment to look after your Sunshine Coast lawn? Surf N Turf can take care of all your mowing needs. Whether it's regular lawn mowing in the Sunshine Coast or a once-off trim, our team delivers quality workmanship at affordable prices.
Lawn care can be time-consuming – we get it! That's why we are dedicated to taking the stress and hassle out of your Lawn Mowing. With a service that is easy and simple, you can sit back, relax and let us take care of your lawn!
Your lawn is a reflection of you and we take pride in providing world-class services that ensure your lawn and garden looks immaculate all year round, no matter what Mother Nature throws at us!
The Best Way To Keep Your Lawns Looking Great
Having a clean and tidy lawn is something every Sunshine Coast property owner should have. However, grass is constantly growing, making regular care and maintenance a must.
Not only is an overgrown lawn and garden unsightly, but an unkempt lawn is far more difficult to maintain and restore. As such we offer a fortnightly mowing schedule that ensures your garden is always in tip-top shape.
By sticking to regular lawn mowing and garden maintenance service schedules, your lawn will be healthier and be less likely to develop problems that will only cost you more time and money in the long run! With Surf N Turf, you (and your lawn) will benefit from:
Sunshine Coast Lawn mowing
Reliable Mowing Services You Can Trust
As one of the Sunshine Coast's most trusted lawn mowing companies, we have years of experience under our belt in delivering premium results.
Not only are our lawn mowing services affordable, but we always treat your lawn and garden with respect and care – making sure each cut is precise. No matter your lawn care service requirements, Surf N Turf are fully insured and have the tools and expertise to tackle any lawn mowing task.
Make your life easy and let us take over the hard work! Our Sunshine Coast lawn mowing services provide peace of mind and pristine results.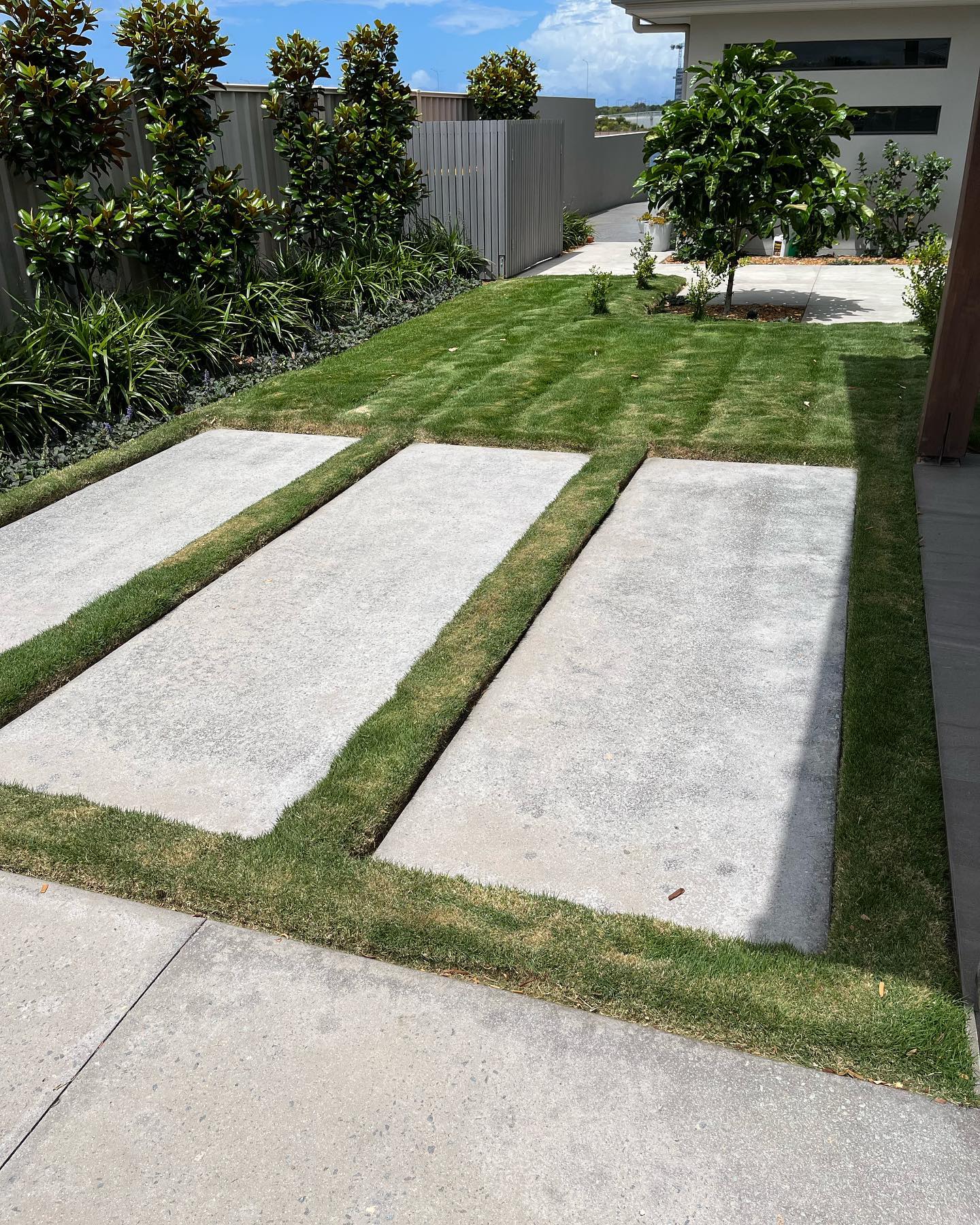 Lawn Mowing For Your Property
Lawn Mowing
Small Properties
Lawn Mowing
Medium Properties
Lawn Mowing
Large Properties
For Friendly, Professional & Prompt Lawn Mowing Services
Interested in professional lawn mowing services for your Sunshine Coast home or business? Contact us now to arrange a quote.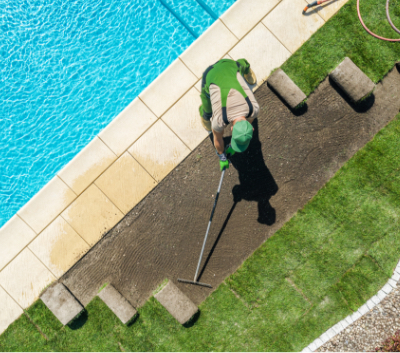 Lawn Care
We'll take care of pests and weeds and ensure your lawn is healthy and flourishing.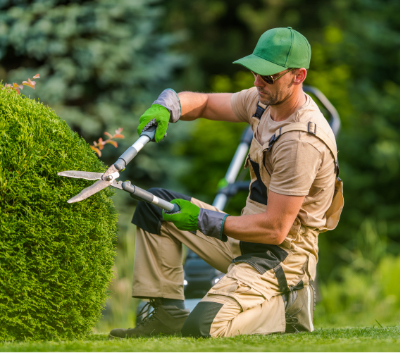 Trimming and Pruning
Avoid wild hedges and overgrown shrubs with our experienced pruning services.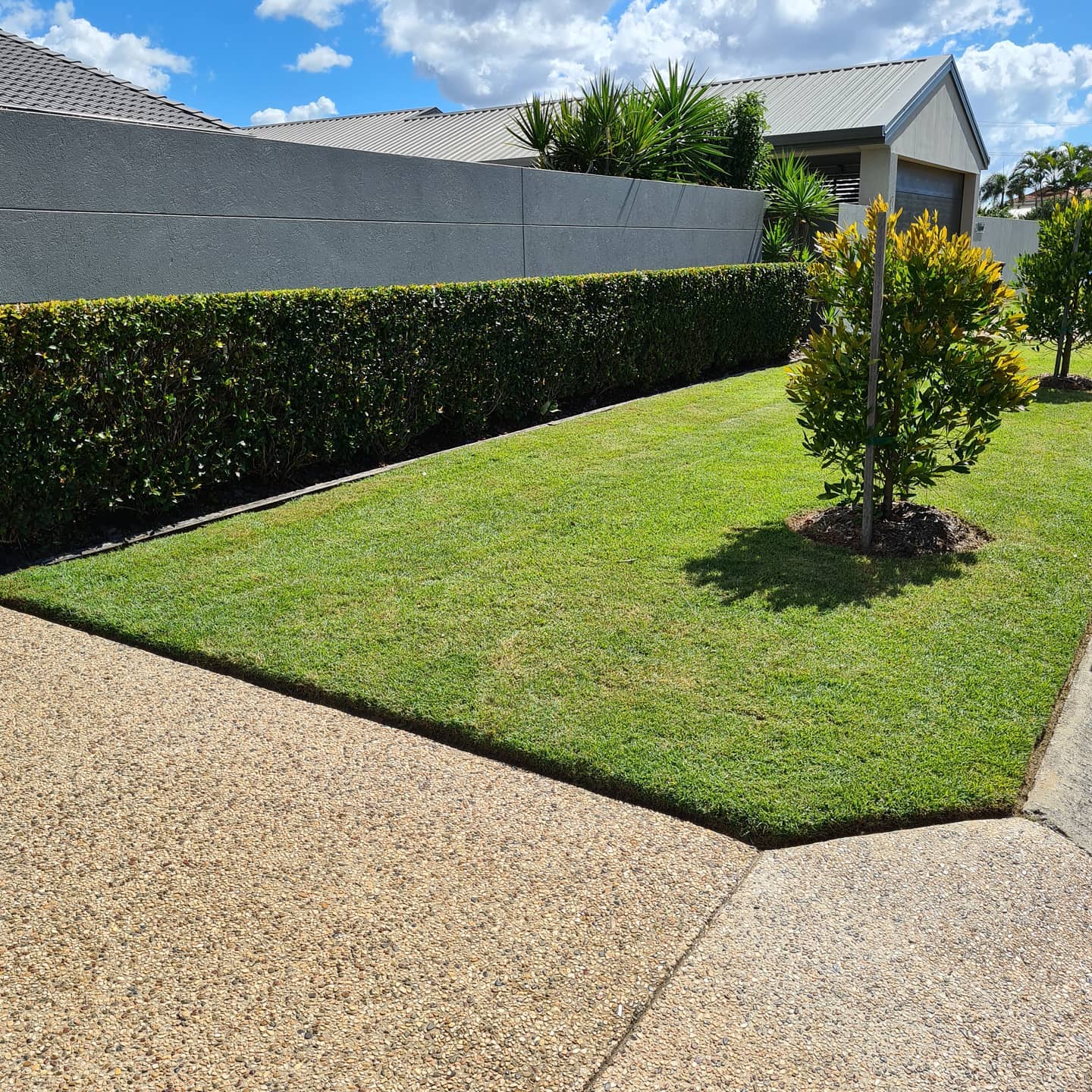 Lawn Treatments
Help your garden flourish and beautify your landscape with our professional treatments.