Lawn Care In Sunshine COast
Lawn care in the Sunshine Coast sounds like a simple task, but if performed incorrectly can be harmful to your lawn. Lawn care, whether it be mowing, fertilizing or weeding is a job best left to the professionals!
Based on the Sunshine Coast, Surf N Turf can provide a full range of lawn care services for both residential and commercial properties. With the ever-changing seasons, care and maintenance is important to the health and overall appearance of your outdoor space.
We are a locally owned company offering a range of once-off and reoccurring lawn care packages to clients across the Sunshine Coast. Our techniques, equipment and expertise allow us to deliver an exceptional result each and every time.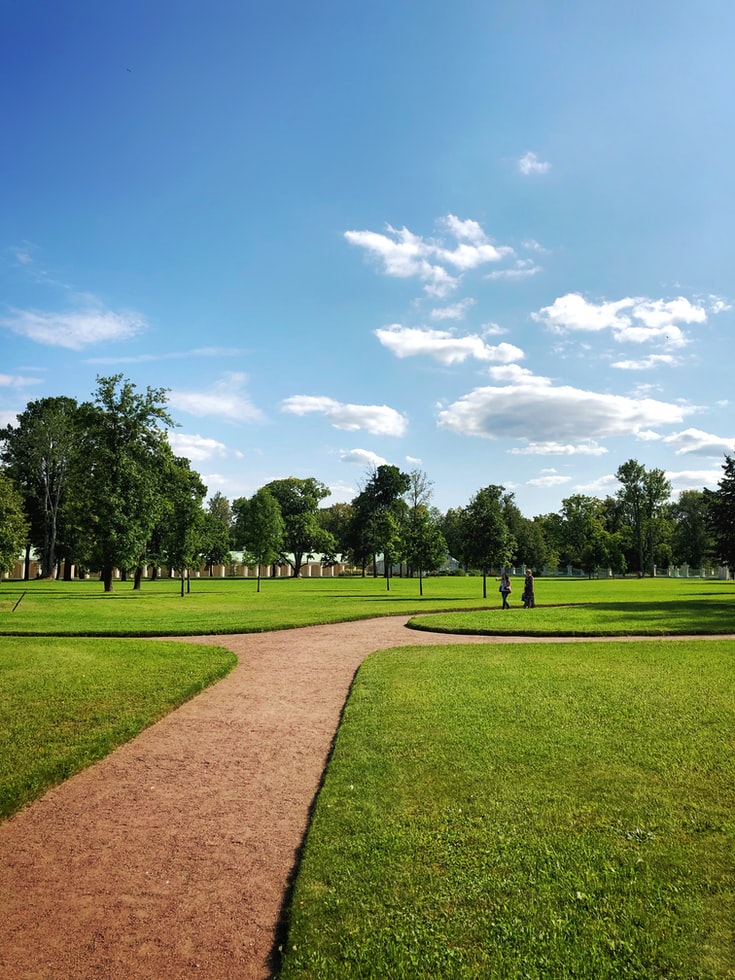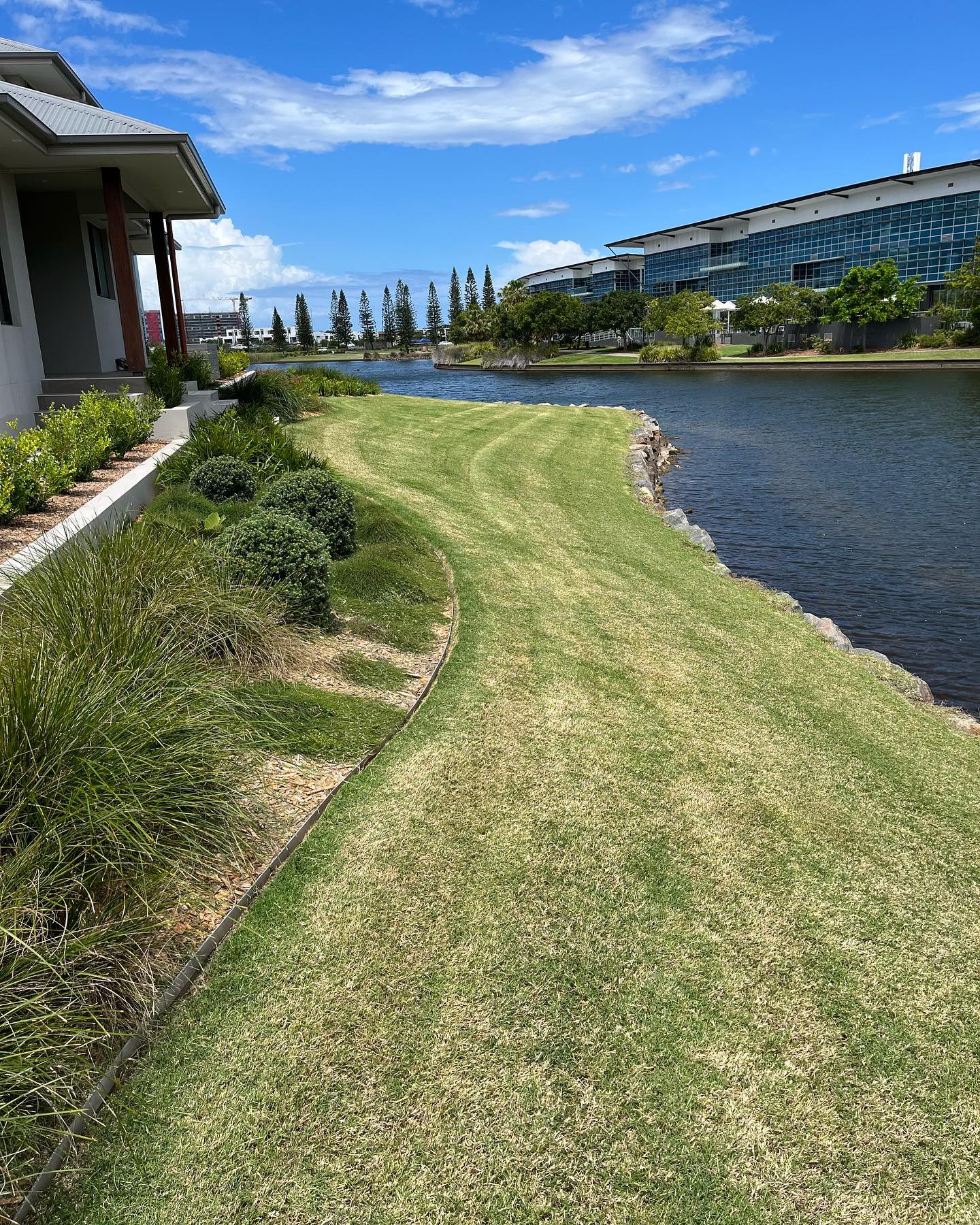 Your Local Lawn Care Experts
Passionate About Lawn Care
While gardening can be a rewarding and relaxing hobby, many home and business owners simply do not have the time, equipment or expertise to keep up with the amount of care a lawn needs to stay green, gorgeous and growing.
Hiring professional lawn care experts in the Sunshine Coast is the ideal solution to having a garden you can be proud of. At Surf N Turf, our expertise is in lawn care. Our skilled team has in-depth knowledge and extensive experience in all aspects of the lawn industry. We offer a full suite of services including mowing, fertilising, weed control and more.

We use only the best machines when mowing lawns and ensure our equipment is kept clean and functional for a healthier cut.

Lawn and Garden Treatments
Help your garden flourish and beautify your landscape with our professional lawn and garden treatments.

Our treatment plans allow us to tackle weeds and lawn pests, as well as fertilise your lawn to build its strength and keep it lush.

With growth regulators, vertical growth is stunted, and lateral growth is stimulated, creating a thicker, greener and more weed resistant turf.
Superior Lawn Care on the Sunshine Coast
Healthy Lawn, Happy Clients
Having a well-cared-for lawn is the first step to having a gorgeous outdoor space. With Surf N Turf, you can rest assured that your lawn is in expert hands. With years of experience under our belt, we are industry leaders when it comes to the health of your lawn.
Strong relationships and outstanding results are the core of Surf N Turf and we value the opportunity to offer dependable lawn care to ensure no time is wasted on looking after the exterior of your home.
Every service is tailored to your specific lawn care needs and we pride ourselves on offering flexible and convenient packages to suit you, your schedule and your budget.
We know how much work goes into a healthy, green lawn. From mowing and weeding to fertilizing or pest control- it can be exhausting! At Surf N Turf, our services make this easier by providing reliable lawn care solutions suited to your needs.
Give yourself a break and let the professionals handle it all. We've got your back, so you can sit back and relax! We are here to help you choose the service that is best for you, get in touch with us and we will help you get started!
For Affordable Sunshine Coast Lawn Care
Ready For Cutting-Edge Lawn Care?
Our lawn care services in the Sunshine Coast are affordable and easy to implement. Contact us now to get the luscious lawn you've always wanted!