Hedge Trimming and Pruning Services
Hedges are a great way to add privacy to your garden while adding an aesthetic statement. However, Hedge trimming is an art that takes years to perfect. Surf N Turf are the hedge trimming and pruning masters, producing high-quality hedging services that are completed with precision and accuracy.
Surf N Turf is the best choice for all your trimming and pruning needs with have years of experience with both residential properties and businesses! Get in touch for more on how we can help you.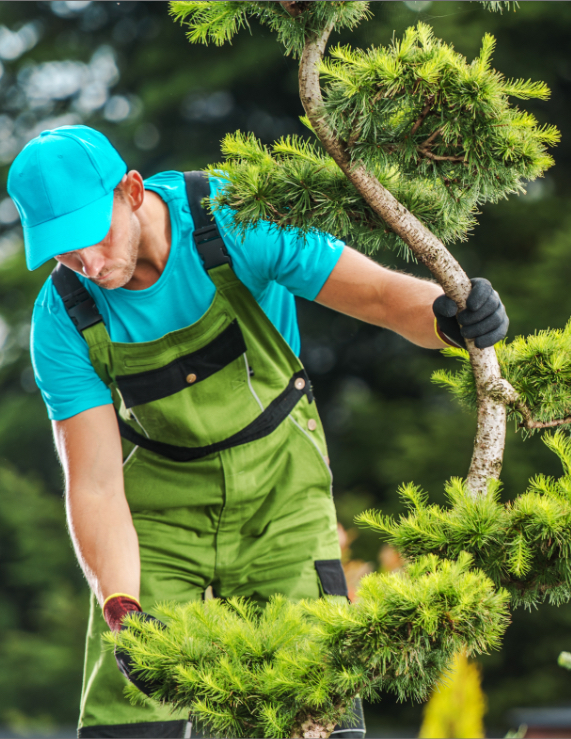 Leave It To The Professionals
There are a number of reasons home and business owners opt to implement hedges in their landscaping. Whether it is used as a border or fence to provide privacy or simply as an aesthetic addition, Hedges require regular trimming and pruning to maintain their desired appearance.
When you need expert care for your shrubs, bushes and small trees we have the team to take them on. Our cutting edge lawn and hedge equipment can provide complete maintenance services that will make sure your hedges looks their best. We have the training, experience and tools to trim, prune and maintain all hedges and shrubs, no matter the size or shape!
Your local expert for hedge care
Hedging, when done correctly and with care and precision, helps plants maintain their shape and promotes healthier, thicker foliage – especially flower or fruit-bearing plants.
Hedge maintenance also allows you to shape the hedges to your preferences, whether you are looking for an elegant design or a more natural look. However, trimming and pruning are not just for the look of your hedges and shrubs but can maintain their health and prevent the spread of disease. By removing dead or diseased portions you're able to keep insects at bay too!
With Surf N Turf, not only do you receive the best hedge care but also expertise that is second to none. We can provide tailored services for all your hedge needs, from regular maintenance to once-of trimming and pruning. What are you waiting for? Get in touch today!
Reliable Hedge Trimming & Pruning
Experienced Pruning Services
Surf N Turf is a complete hedge maintenance service provider. We offer a variety of services from regularly scheduled hedge care and maintenance to one-off treatments – you name it.
Whatever your hedge needs, we have the expertise and experience to provide a solution that will keep your shrubbery looking its best
Surf N Turf service all properties, from residential to commercial. We work to grow and expand our business and aim to develop quality relationships with our customers.  We are dedicated to you and strive to deliver complete customer satisfaction.
Our experience and knowledge, coupled with our passion to deliver the highest standard in hedge care and state-of-the-art equipment, means your properties are guaranteed to look immaculate, healthy and lush all year round.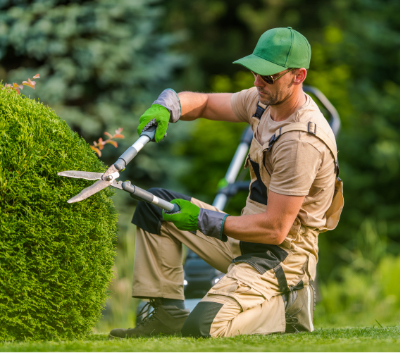 Healthy Hedges, Happy Clients
Hedge Trimming and Pruning
High-Standard, Affordable Services
Choose Surf N Turf to take the hassles of maintaining your hedges, lawn or plants out of your hands – and at highly affordable rates.