Expert Lawn Mowing and Lawn Care Services
Sunshine Coast Lawn Mowing & Lawn Care
Surf N Turf delivers reliable, professional and affordable lawn mowing, lawn care and maintenance to the Sunshine Coast.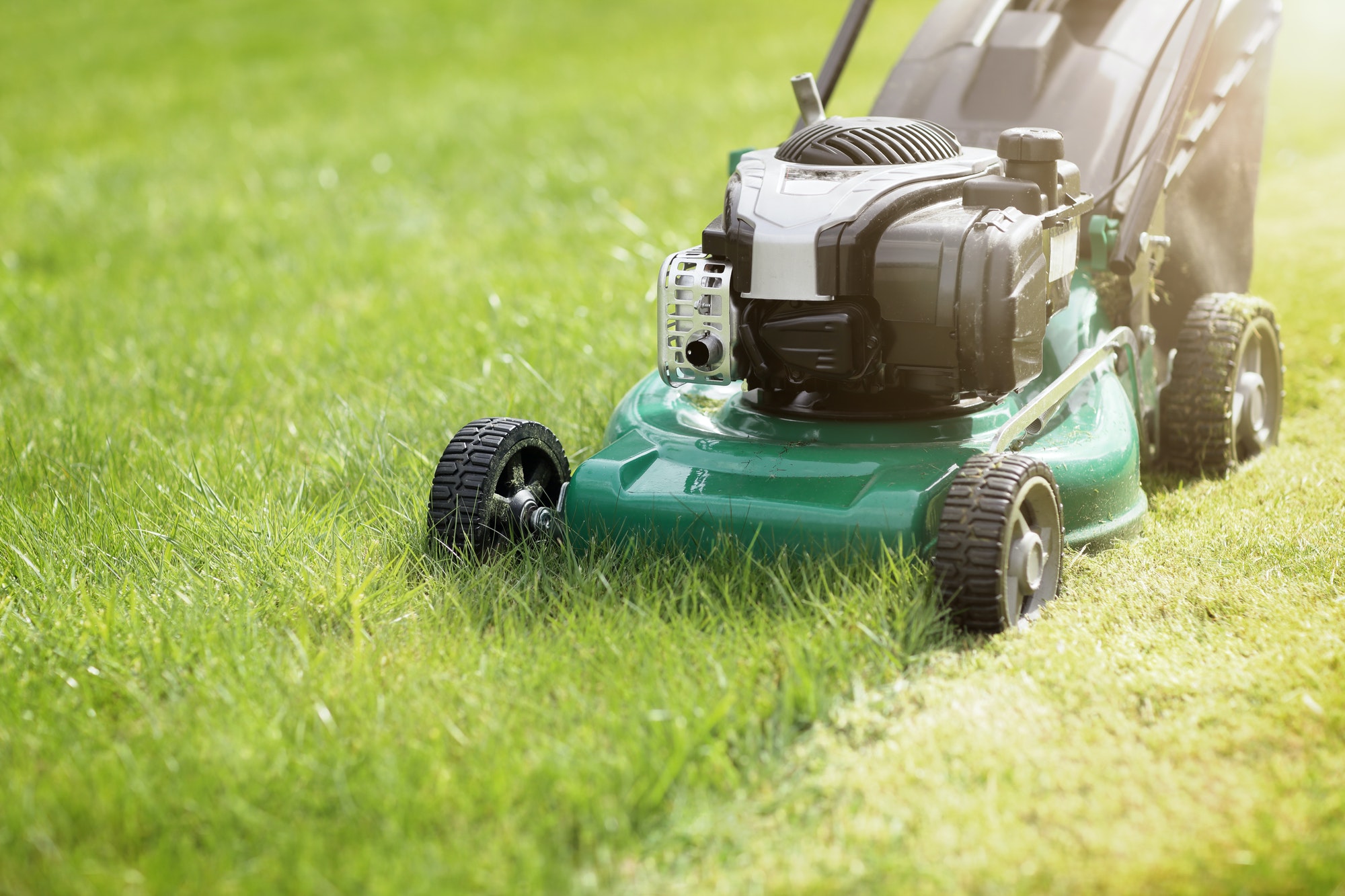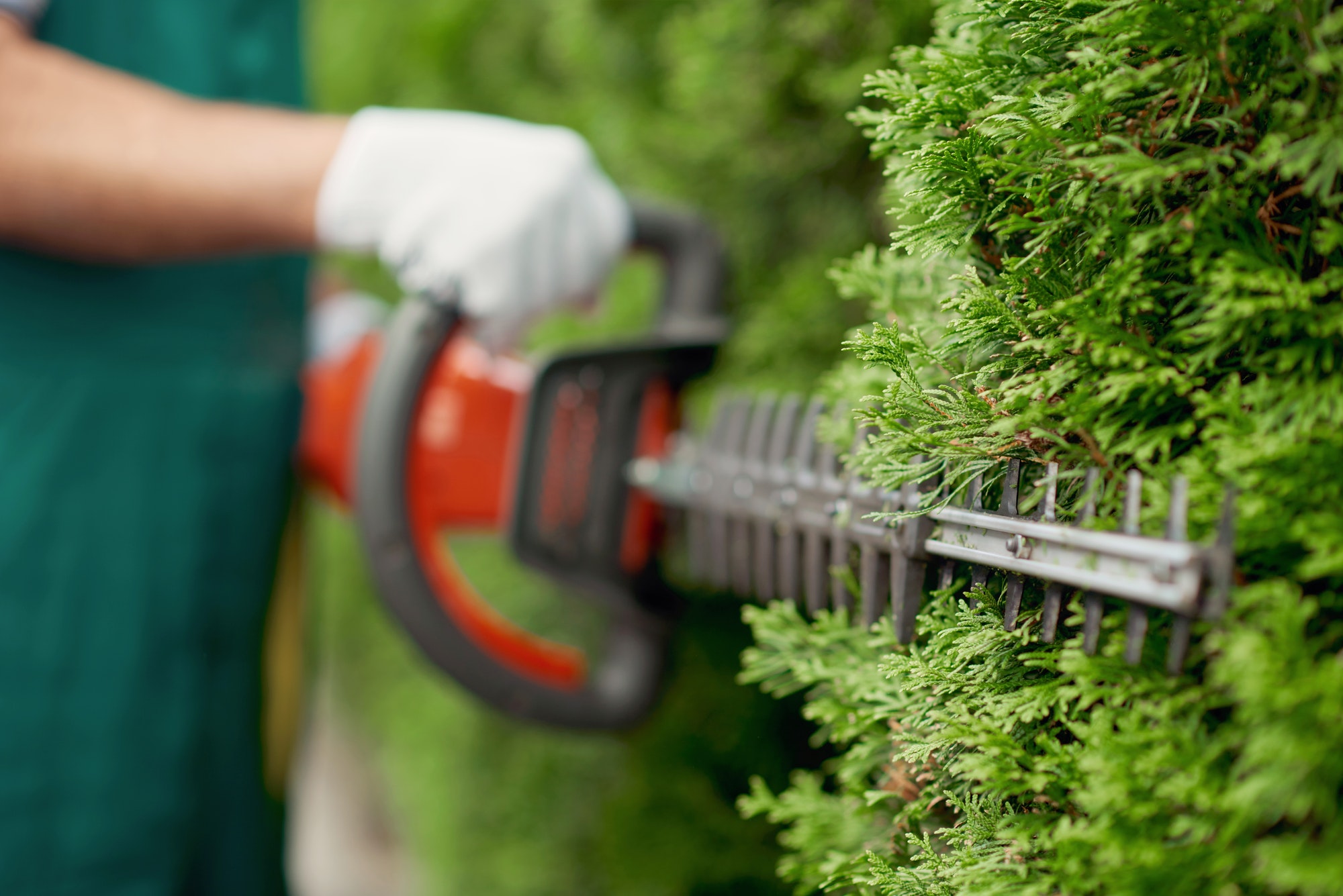 Quality Lawn Mowing Services
Surf N Turf is an independent lawn mowing service on the Sunshine Coast. We provide extensive mowing and lawn care services to residents, property agents, local businesses, land managers, care facilities, and more.
Properly maintaining an outdoor space and lawn can be time-consuming. Let our experienced team care for your lawn, grass and hedges, ensuring they flourish and thrive all year-round! We can service your lawn on a regular basis, or provide a once-off mowing, clean-up and treatment service.
Local Sunshine Coast Lawn Mowing
High-Standard, Affordable Services​
Many people on the Sunshine Coast feel that achieving a lush, green lawn consistently is time-consuming and costly. Choose Surf N Turf, and we can take the hassles of maintaining your lawn or plants out of your hands – and at highly affordable rates.
Enjoy A Lusher, Greener Lawn
The appearance of your lawn can make the world of difference to the overall appearance of your home or property.
When you choose to partner with us, we provide nothing less than completely transparent services that cater to your needs and schedule. As a locally-owned and managed business, our focus is to build lasting relationships with our customers by providing high-quality, consistent and affordable lawn care services on the Sunshine Coast.

We use only the best machines when mowing lawns and ensure our equipment is kept clean and functional for a healthier cut.

Keep your hedges in check with Surf N Turf's regular or once-off professional trimming and pruning services.

Our treatment plans allow us to tackle weeds and lawn pests, as well as fertilise your lawn to build its strength and keep it lush.

Help your garden flourish and beautify your landscape with our professional lawn and garden treatments.
Lawn Mowing & Maintenance Made easy
The grass is always greener when you choose Surf N Turf for regular lawn mowing and maintenance.
Professional Mowing and Lawn Care
Lawn Mowing
Small Properties
Lawn Mowing
Medium Properties
Lawn Care
Weed Treatment & Fertilizing
For Reliable Lawn Mowing and Maintenance
Interested in professional lawn mowing services for your home or business? Contact us now to arrange a quote.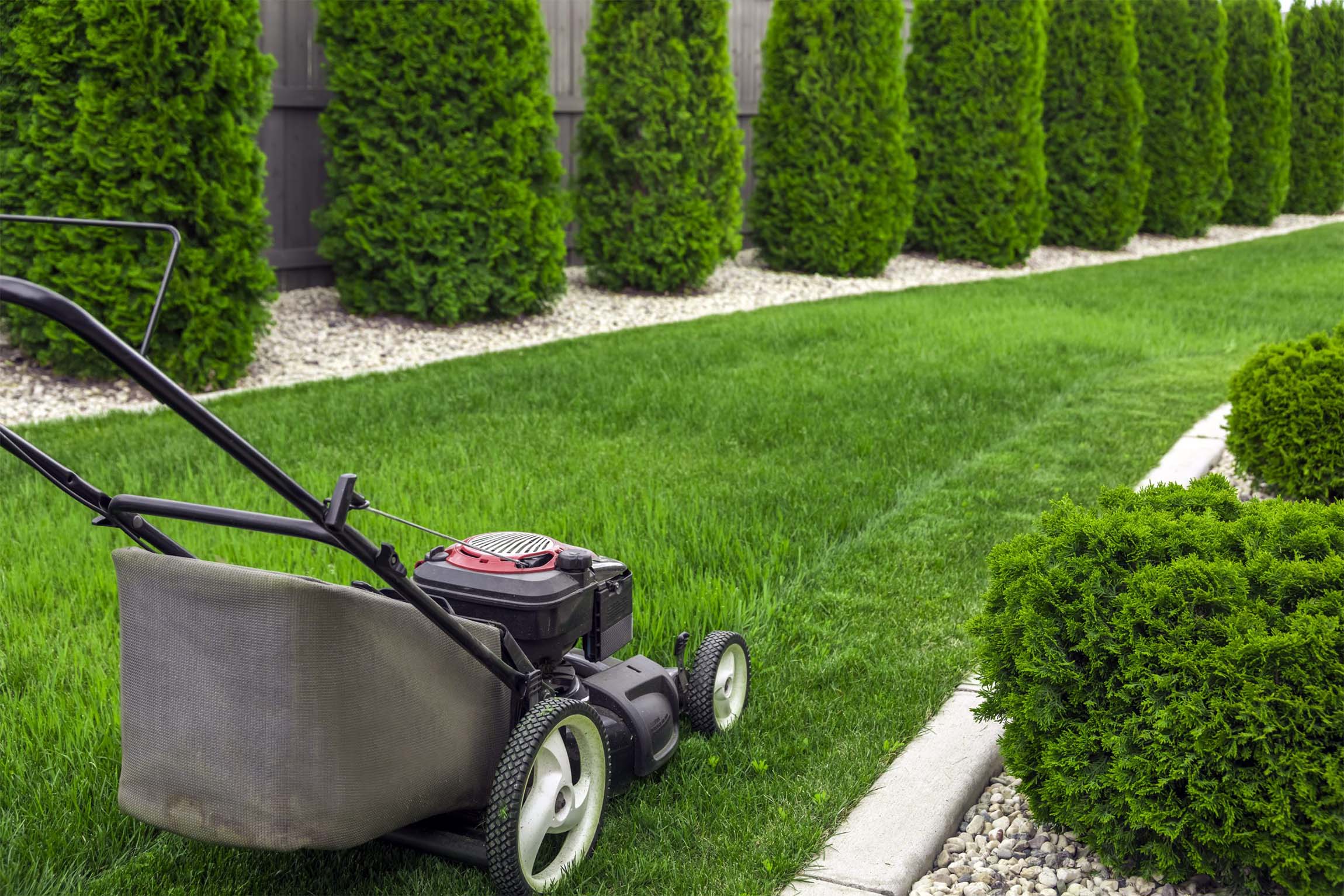 Healthy Lawn, Happy Clients
Sunshine Coast Mowing Professionals
Contact our team to get started on affordable, reliable lawn & garden maintenance services.