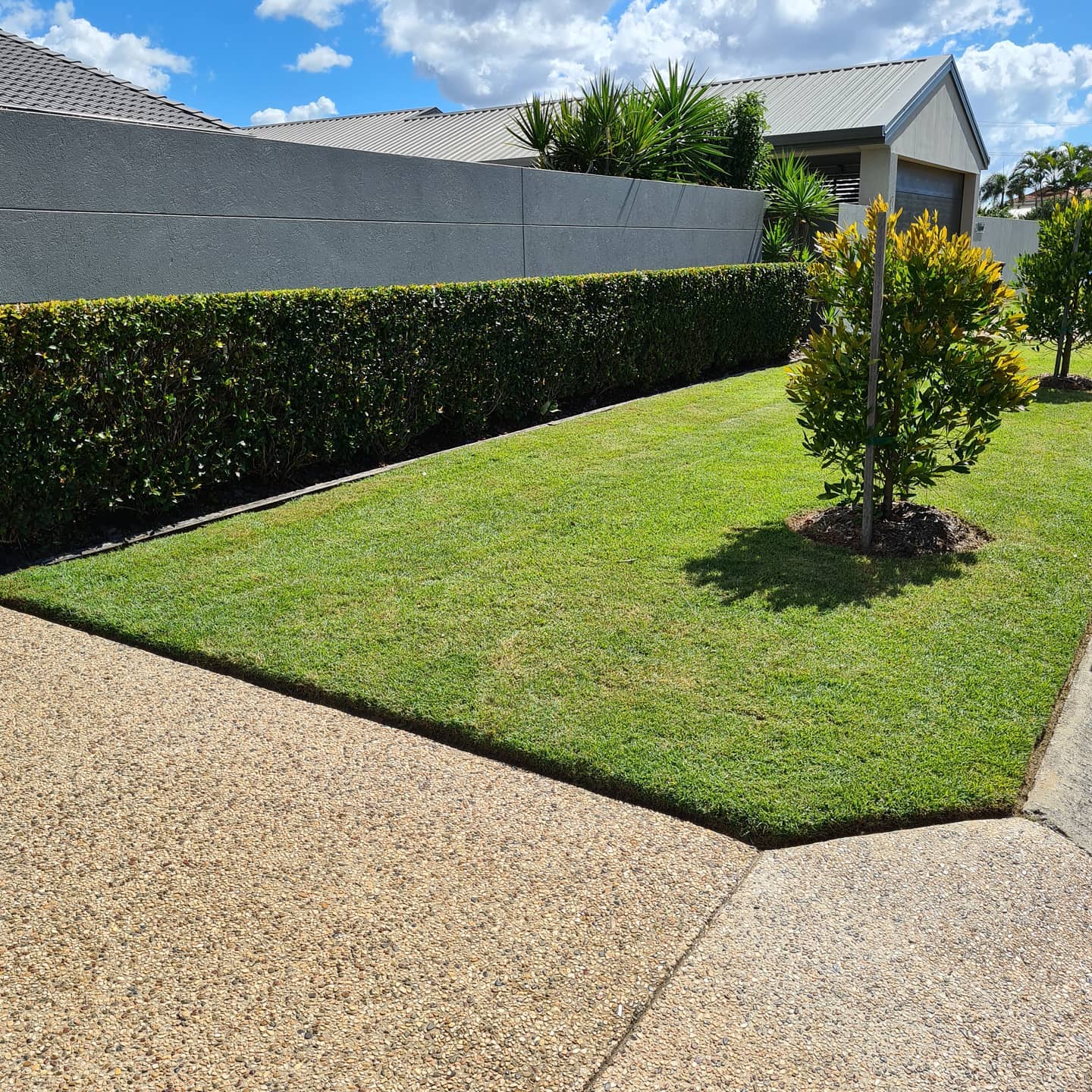 Your Local Lawn Mowing Experts
Local Lawn Mowing Services
Does your garden and lawn look a little worse for wear, but simply don't have the tools, time or expertise to do it yourself? With Surf N Turf lawn mowing, you can rest easy knowing your lawn is taken care of.
Surf N Turf is an independent lawn and garden maintenance service on the Sunshine Coast. We provide extensive lawn mowing services to residents, property agents, local businesses, land managers, care facilities, and more.
Let our experienced team care for your lawn, ensuring it flourishes and thrives all year round! We recommend regularly cutting your lawn to keep it healthy and can provide scheduled services to residents and businesses.
Lawn and Garden Maintenance
Did you know that regular lawn mowing can keep your garden and grass green and healthy, as well as prevent unsightly overgrowth? As such, we recommend that our local clients have their lawns professionally mowed every two weeks.
As your lawn is constantly growing, the time it takes to trim, cut and care for your lawn increases over time. From the moment your lawn is cut, each blade of grass expands, and with every weed that pops up through the weeks, it affects the time and effort needed to get your lawn back into shape! With Surf N Turf, we take the hassle of lawn care out of your hands.
For a healthy, lush garden all year round
Your Lawn Mowing Specialists
Whether you are looking for a once-off trim, maintenance while you are away or regular gardening and lawn care services, Surf N Turf is a trusted name with countless happy clients under our belt.
We know that mowing and garden maintenance can be tricky. Our local team can also provide invaluable advice and assistance that will help you keep your lawn and garden as green and gorgeous as ever.
See the difference with our detailed trimming and edging for the ultimate lawn finish.
Lawn Mowing For Your Property
Lawn Mowing
Small Properties
Lawn Mowing
Medium Properties
Lawn Mowing
Large Properties
For Reliable Lawn Mowing and Maintenance
Interested in professional lawn mowing services for your home or business? Contact us now to arrange a quote.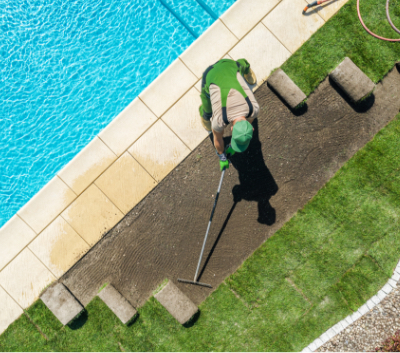 Lawn Care
We'll take care of pests and weeds and ensure your lawn is healthy and flourishing.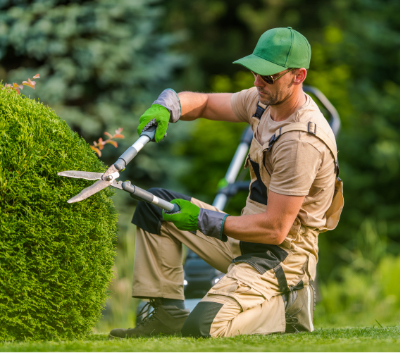 Trimming and Pruning
Avoid wild hedges and overgrown shrubs with our experienced pruning services.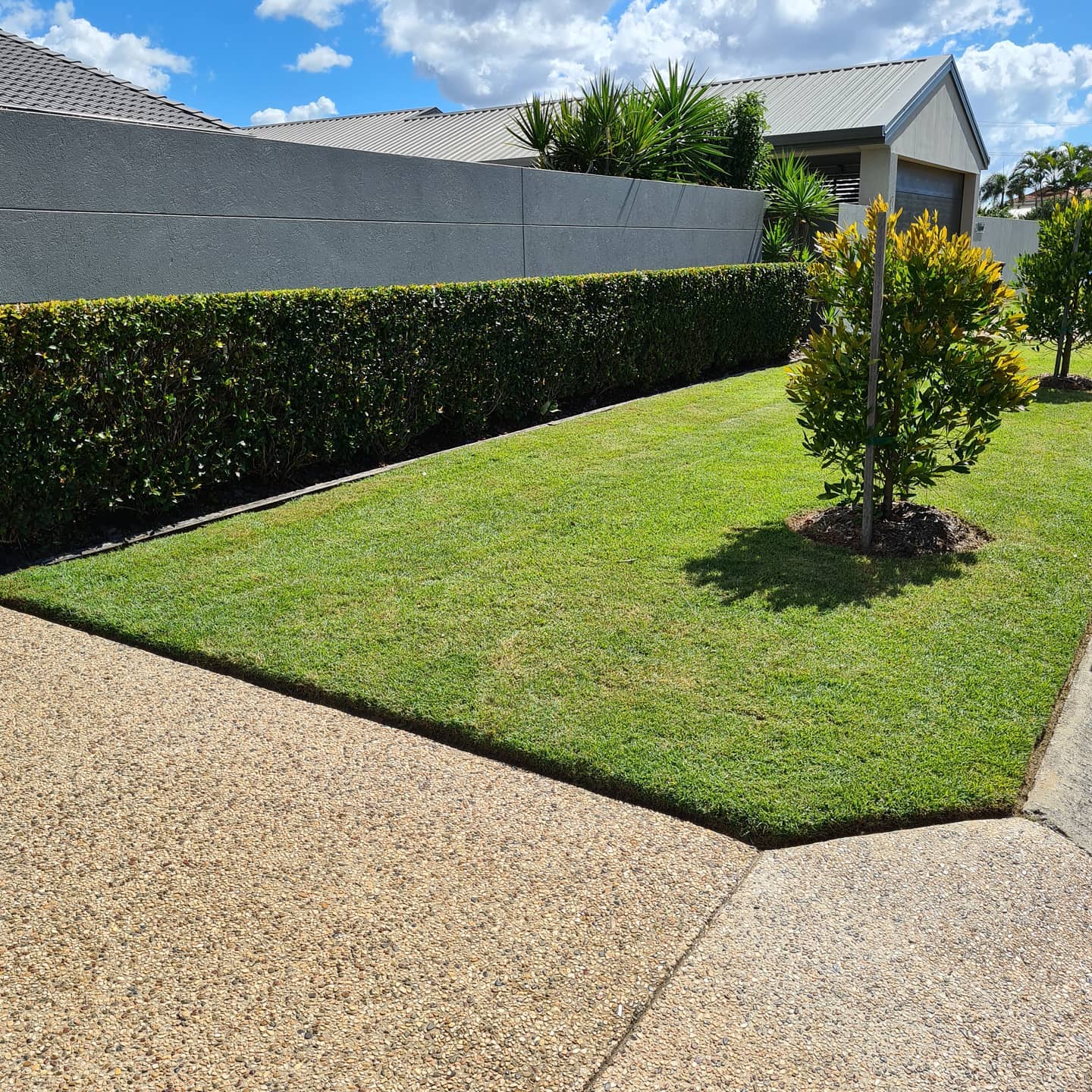 Lawn Treatments
Help your garden flourish and beautify your landscape with our professional treatments.