Lawn mowing and gardening is a hobby that many people enjoy. It's relaxing, it can be rewarding, and you get to work with the outdoors in a way that few other hobbies allow. However, there are some downsides to garden maintenance – chief among them being the fact that it can take up an enormous amount of time.
For busy homeowners, doing all necessary maintenance by yourself means spending countless hours trying to keep things looking presentable! That's why hiring a professional lawn mowing and gardening service might be worth considering for any homeowner who wants their lawn to look great but doesn't want to spend too much time doing the work themselves.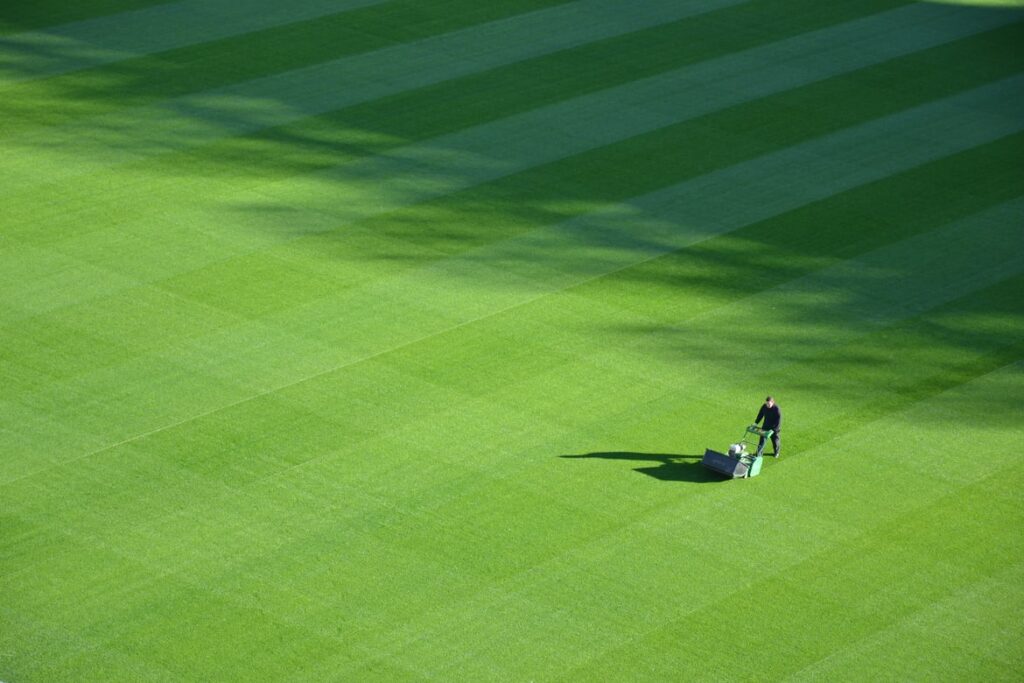 Saves Time
One of the greatest reasons to hire a lawn care service is time. Most homeowners often do not have the time to spare, after working and maintaining their household and will prefer to spend their downtime relaxing.
Professional lawn care services can turn a 2-hour job into as little as 30 minutes due to commercial equipment, experience, efficiency and skill. For as little as $30 per week for small properties, through the growing season, Surf N Turf Mowing can take the stress and hassle out of your lawn and garden maintenance.
Consistent Maintenance
To get the most out of your garden and lawn, regular trimming can keep the base of the lawn short which keeps the leaf of the grass thin and well spread out. This allows more air, sunshine and nutrients to find their way back into the soil to help create a soft luscious green lawn to flourish all year round.
With the help of fertilising and lawn treatments, we can keep the pests and weeds away to allow the lawn to stay vibrant and not be taken over by lawn grubs and weeds. Most lawns can repair themselves over time with regular maintenance and a bit of TLC.
Simply mowing regularly can have a great effect on keeping weeds at bay. Regular trimming of hedges also allows them to sprout smaller leaves to help fill gaps and produce a full and well-shaped hedge over time.
Boost Your Curb Appeal
It goes without saying that the street appeal will increase, your property will stand out by being maintained regularly. The cost of repair can also be very expensive if lawns are not looked after properly.
For owners renting their properties to tenants through real estate or privately, it is recommended to include lawn and garden services into your rental prices. By investing in professional lawn care, you ensure your investment is well looked after on the outside.
If you are renting and the property maintenance is not a part of your tenancy agreement, it is always beneficial to keep the landscape in check for the benefit of your family and for the owners. This really helps when you vacate the property for bond recollection!
Expertise
Experience is essential when it comes to knowing what is best for your garden or lawn area. Professional lawn care services offer the knowledge that comes with years of experience. They're also equipped with the latest tools and equipment to make your home look great quickly.
Experienced gardeners will know exactly what types of fertilisers, nutrients and treatments to use in order to achieve the desired look for your garden. They will also be able to deal with any pests or weeds that may be causing problems.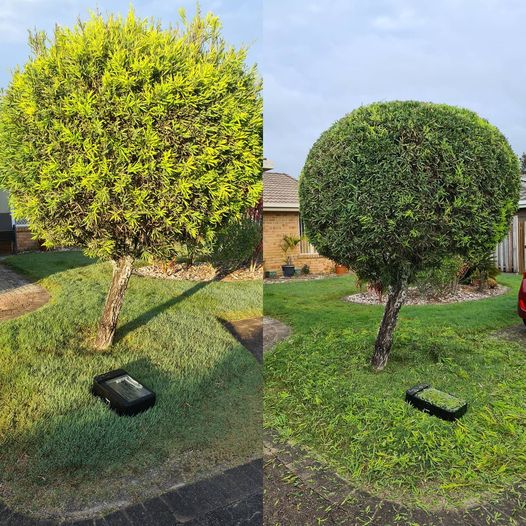 Rely On Surf N Turf Mowing For Professional lawn And Garden Maintenance

At Surf n Turf Mowing on the Sunshine Coast, We can help you to keep your yard in tip-top shape – throughout the year! Our services are available across the Sunshine Coast. We offer a professional, reliable and affordable lawn and garden maintenance service for your home or business. Get in touch today!