Surf N Turf service properties all over the Sunshine Coast and continue to grow and expand our business. We aim to build and develop relationships with our customers and strive to deliver complete customer satisfaction.
Our experience and knowledge, coupled with our passion to deliver the highest standard in lawn care, means your properties are guaranteed to look immaculate all year round.
Experienced Lawn Care Specialists
We aim to provide a lawn mowing service that is simple and easy with, a focus on quality, reliability, consistency and affordability.
To achieve this, we have created a lawn and garden service that is simple and designed to take the stress out of managing the lawns and gardens on your property.
We simply book your property in at our earliest time and quote when we arrive, then we get the job done. Once completed, payment can be made by EFTPOS, over the phone on the day or we can simply send an invoice to your email address or phone with bank transfer, paypal or stripe options to make payment a breeze.
For regular service customers, our schedule is fortnightly in the summer months and 3 weekly over winter. We recommend this schedule to get the most out of your lawn at our affordable prices.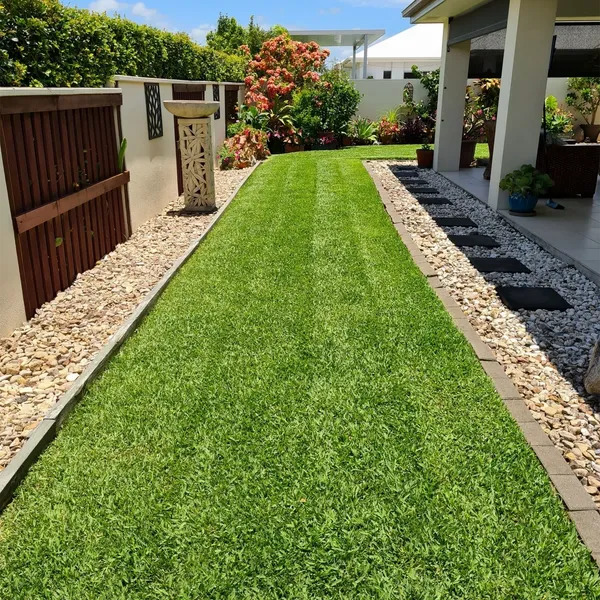 Lawn Maintenance Made Simple
Contact our team to get started on affordable, reliable lawn maintenance services.