Get The Lawn Of Your Dreams
Your home deserves a beautiful, lush, green lawn without any fuss. Sound too good to be true? It's not! With lawn care in Buderim from our team at Surf n Turf, we can take the hassle out of lawn care and maintenance and create a lawn that will make your neighbours green with envy!
With clients across Buderim, Surf N Turf is your one-stop-shop for all things lawn care. We offer a full range of services for both residential and commercial properties.
There is no denying the importance of regular lawn maintenance. Not only is this necessary to keep your lawn looking its best, but it is also crucial for the health and well-being of your grass. Failing to maintain your lawn can result in patches of dead grass, weed invasion, and even pests and diseases!
Leave it to our team of experts to take care of everything for you. From regular mowing to fertilising and weed control, we can keep your lawn looking healthy all year round. We also offer a number of specialist services, such as pre-emergent and growth regulation treatments, so you can be sure that your lawn is receiving the best possible care.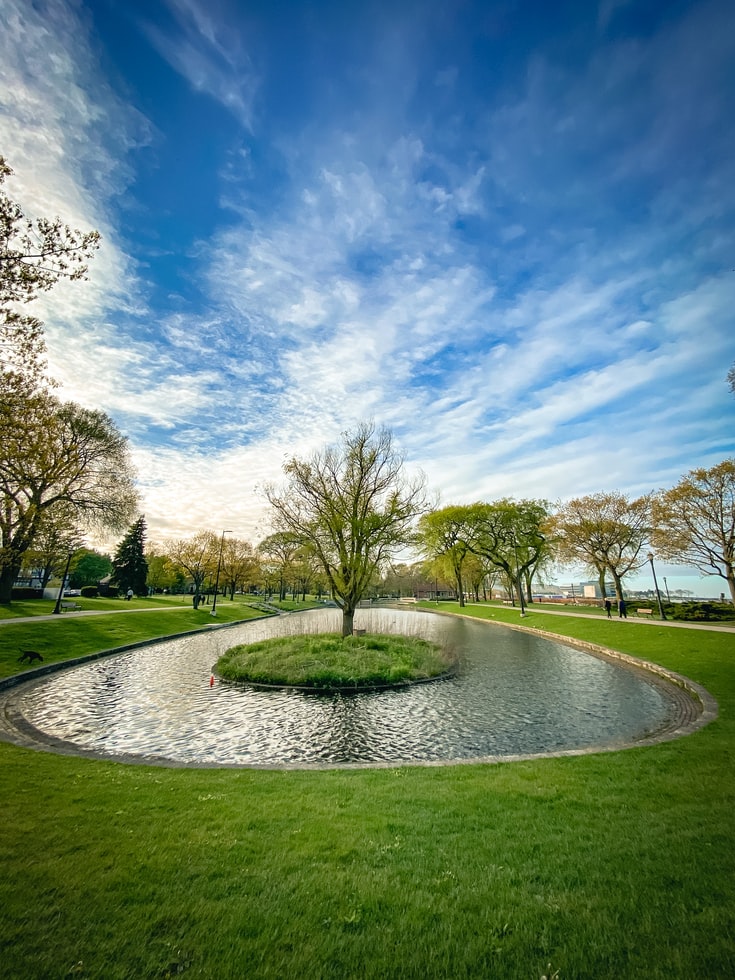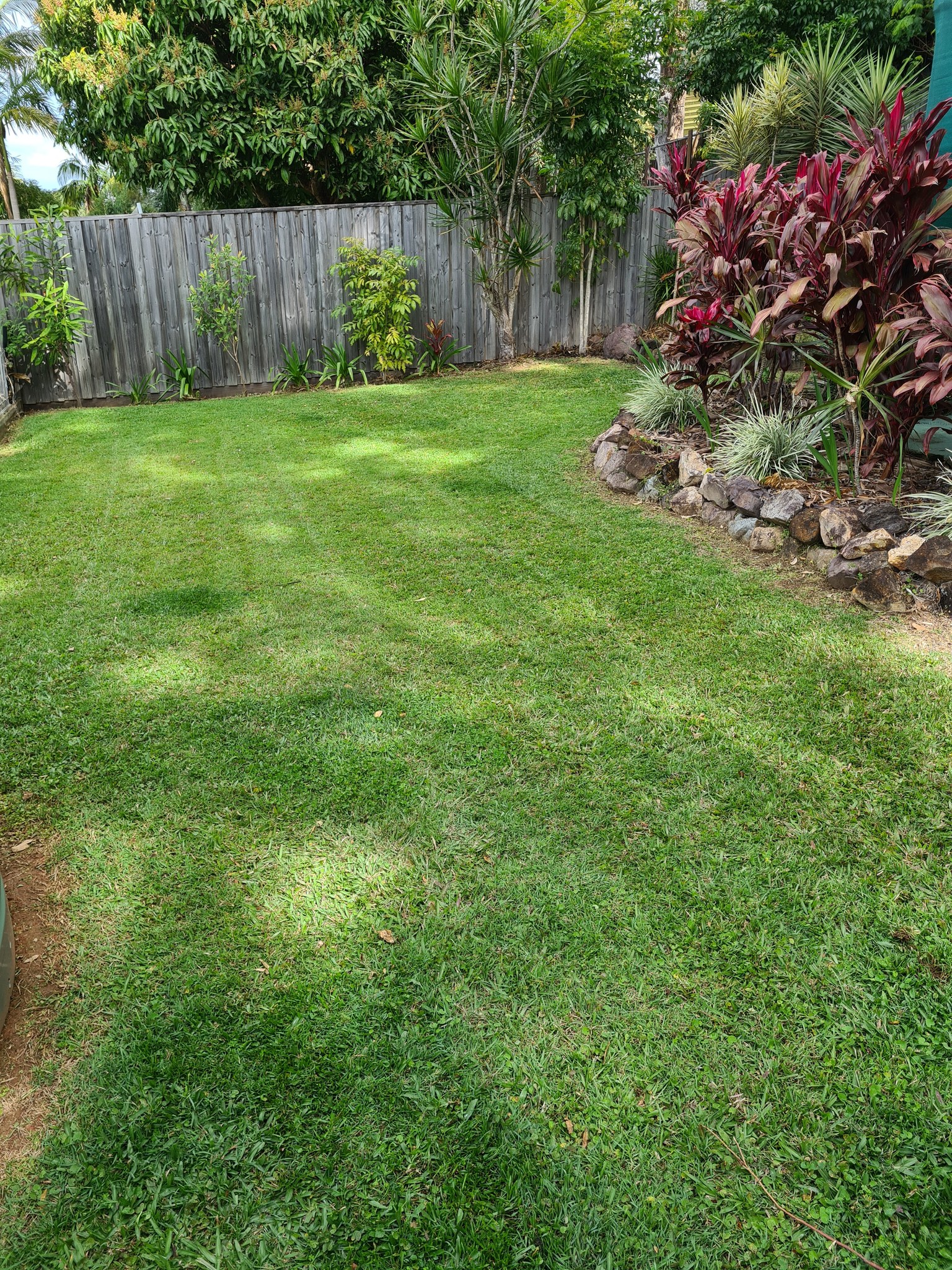 Does your lawn & garden need some care in Buderim?
Bring out the best in your lawn
It is a common misconception that after years of care and service, a lawn can become 'numb' to various treatments. This is not necessarily the case. A well-maintained lawn will always respond positively to treatments where a neglected lawn can be more susceptible to pests and diseases, as well as weed invasion.
At Surf n Turf, we know lawns. Our skilled team has in-depth knowledge and extensive experience in all aspects of the lawn industry to ensure that your lawn receives the best possible care.
Our goal is to provide a lawn care service that has your lawn, green, healthy and gorgeous! We offer lawn care for your Buderim property that is tailored to your specific needs. Whether you are looking for a one-time service or a regular maintenance schedule, we can provide the perfect solution for you.

We only use the best professional-grade equipment and take care of it so you can enjoy an immaculate lawn all year round!

Lawn and Garden Treatments
Whether you want to spruce up your lawn or just need some help in the garden, our professional lawn and ground treatments can do it all.

With our professional weed and pest treatment plans, we can tackle any weeds or lawn pests that come your way.

Growth regulators cause vertical growth to be stunted, while lateral growth is stimulated. The result? A thicker and weed-resistant turf!
Leading Lawn Care in Buderim
Healthy Lawn, Happy Clients
Lawn care is an important part of homeownership, and if left unchecked can quickly become an eyesore. At Surf n Turf, we pride ourselves on our high-quality, affordable lawn care services.
With 15 years of experience in the industry, we have the skills and knowledge to get the job done right, every time. We are proud to be the top choice for lawn care in Buderim, and we are committed to providing our clients with a service that is second to none.
We understand that every property is different, and our services can be tailored to suit your needs. Our competitive pricing and easy payment options mean that you can get the lawn of your dreams without breaking the bank!
Nothing beats the feeling of a lush, well-kept lawn. But maintenance, care and treatment can take time. With a range of equipment, tools and realm of expertise, sometimes homeowners do not have the time to ensure their gardens are healthy and looking their best.
That's where our team at Surf n Turf can help! We are proud to offer a range of garden care services that will bring out the best in your lawn and garden. From seasonal packages to once-off maintenance jobs, we can take care of everything for you.
For Affordable Buderim Lawn Care
Ready For Top-Rated Lawn Care?
Our lawn care services in Buderim are affordable and easy to implement. Contact us now to get the luscious lawn you've always wanted!