Let our team of qualified professionals ensure your lawn looks its best! We offer reliable and efficient lawn mowing in Maroochydore, ensuring that you're getting only the highest quality work all year round.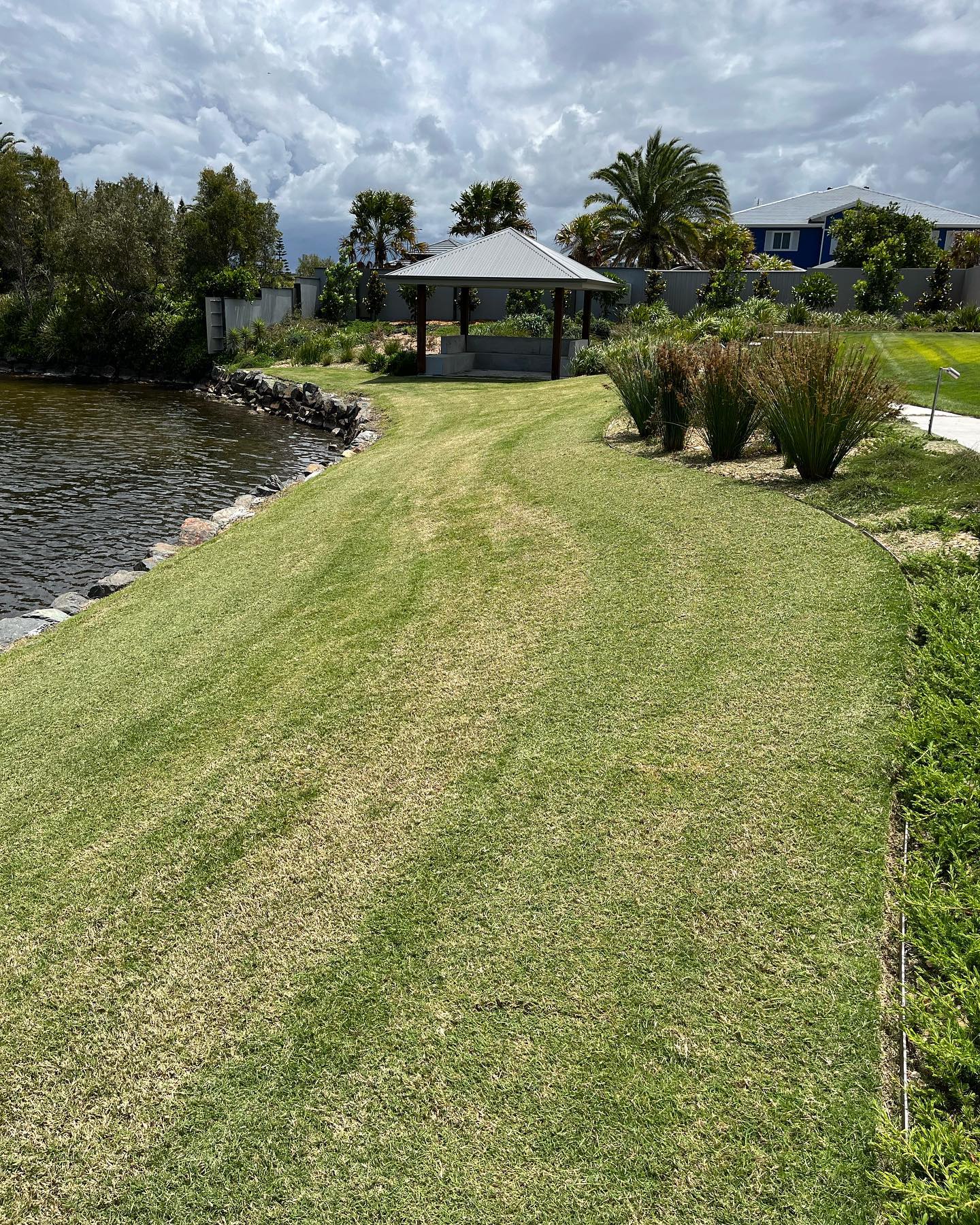 Lawn Mowing Services Maoochydore
Your lawn is an important part of your home, and you want to make sure that it is kept in good condition. With the professional, affordable lawn mowing services from Surf N Turf, you can be assured that it will! We are a team of qualified professionals who offer a reliable and efficient lawn mowing service to clients across the Sunshine Coast.
We offer a range of industry-leading lawn mowing solutions, so whether your lawn needs a once-off trim and spruce up or are looking for regular mowing and maintenance, we have got you covered!
We are a fully qualified and skilled team of experts and use only the best quality lawn mowing equipment to get the job done right! We understand that every lawn is different, and we take the time to assess your individual needs. This ensures that we provide a service that will leave your lawn looking it's absolute best!
Get in touch with us today to find out more about how we can transform your lawn!
Looking To Keep Your Lawn Lush?
A well-maintained lawn is not only attractive but also healthier! If left untreated, unkept and overgrown grass is far more difficult and costly to maintain and restore. Regular lawn mowing helps to keep your grass at a consistent height, which allows it to better withstand wear and tear, pests and diseases all while looking its best!
At Surf n Turf, we know what it takes to keep your lawn happy, healthy and luscious. With years of experience, we have developed a comprehensive lawn care program that will keep your grass looking green all year round!
While we recommend a regular lawn maintenance schedule to keep your lawn looking its best, we understand that sometimes life gets in the way. That's why we offer a range of flexible, affordable once-off lawn care services to suit your needs! Get in touch for more today.
With our Maroochydore lawn mowing services, you can enjoy:
Your Maoochydore Lawn mowing Experts
With busy lives, it can be difficult to find the time to keep on top of your lawn mowing. This is where we come in! The team at Surf N Turf can take care of all your lawn mowing needs, so you can focus on the things that matter to you!
As a trusted lawn maintenance provider, our services are quick, efficient and reliable, giving you peace of mind that your lawn is looking its best all year round. We are a favourite amongst our clients and endeavour to build, develop and maintain close relationships with our customers to deliver complete service satisfaction.
Our experience and knowledge, coupled with our passion to deliver the highest standard in lawn care means that you can sit back, relax and enjoy a gorgeous lawn all year round!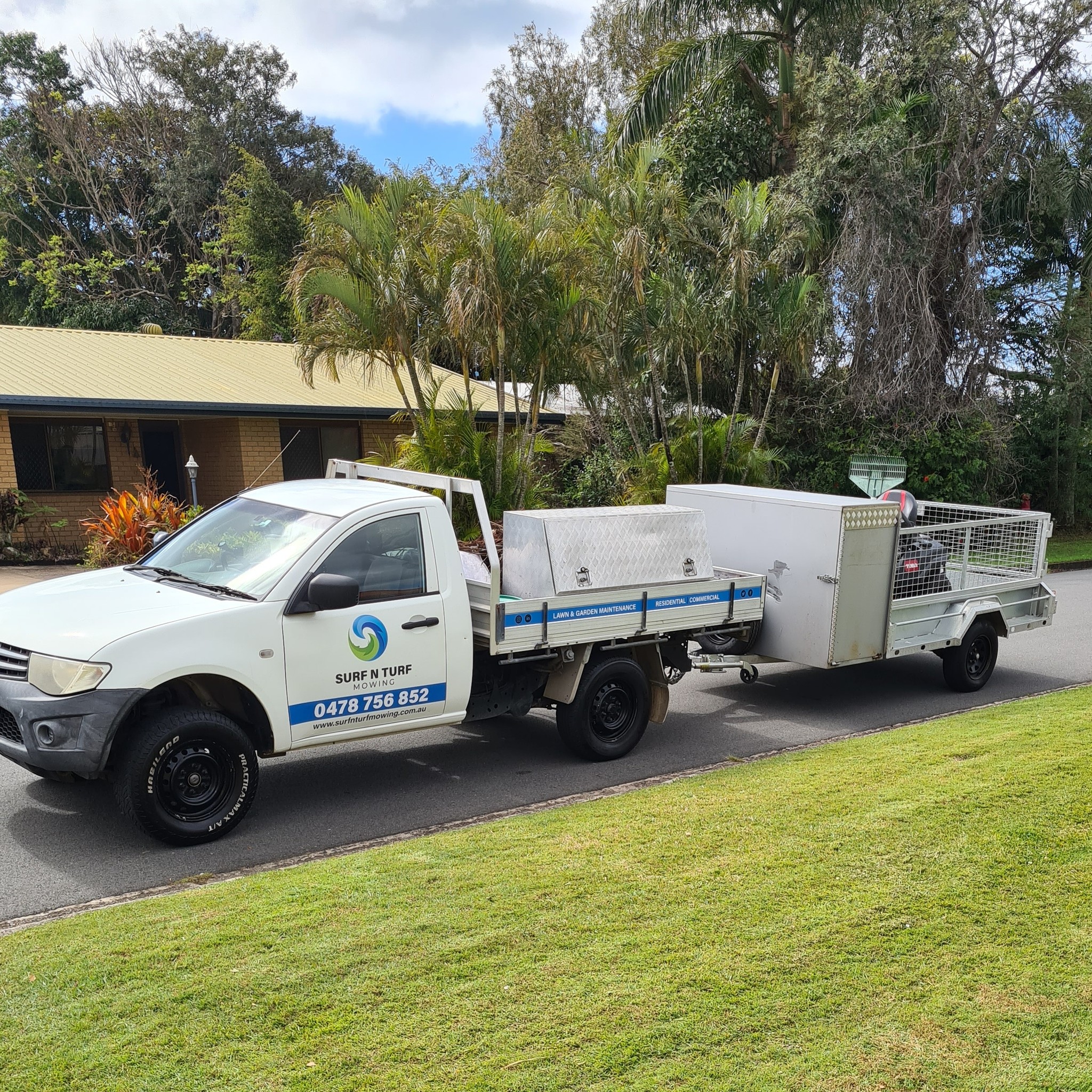 Lawn Mowing For Your Maoochydore Property
Lawn Mowing
Small Properties
Lawn Mowing
Medium Properties
Lawn Mowing
Large Properties
Our lawn mowing service is reliable, affordable and easy to book. Get a quote today!
Interested in professional lawn mowing services for your Maroochydore home or business? Contact us now to arrange a quote.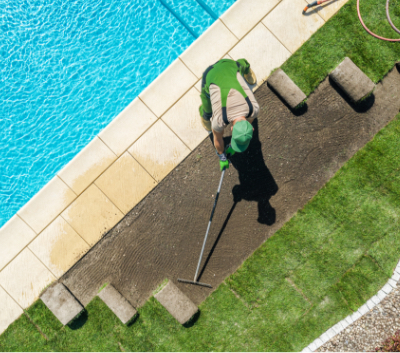 Lawn Care
We'll take care of pests and weeds and ensure your lawn is healthy and flourishing.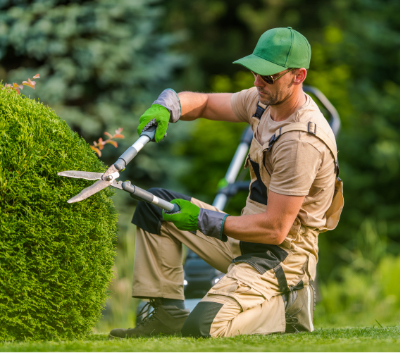 Trimming and Pruning
Avoid wild hedges and overgrown shrubs with our experienced pruning services.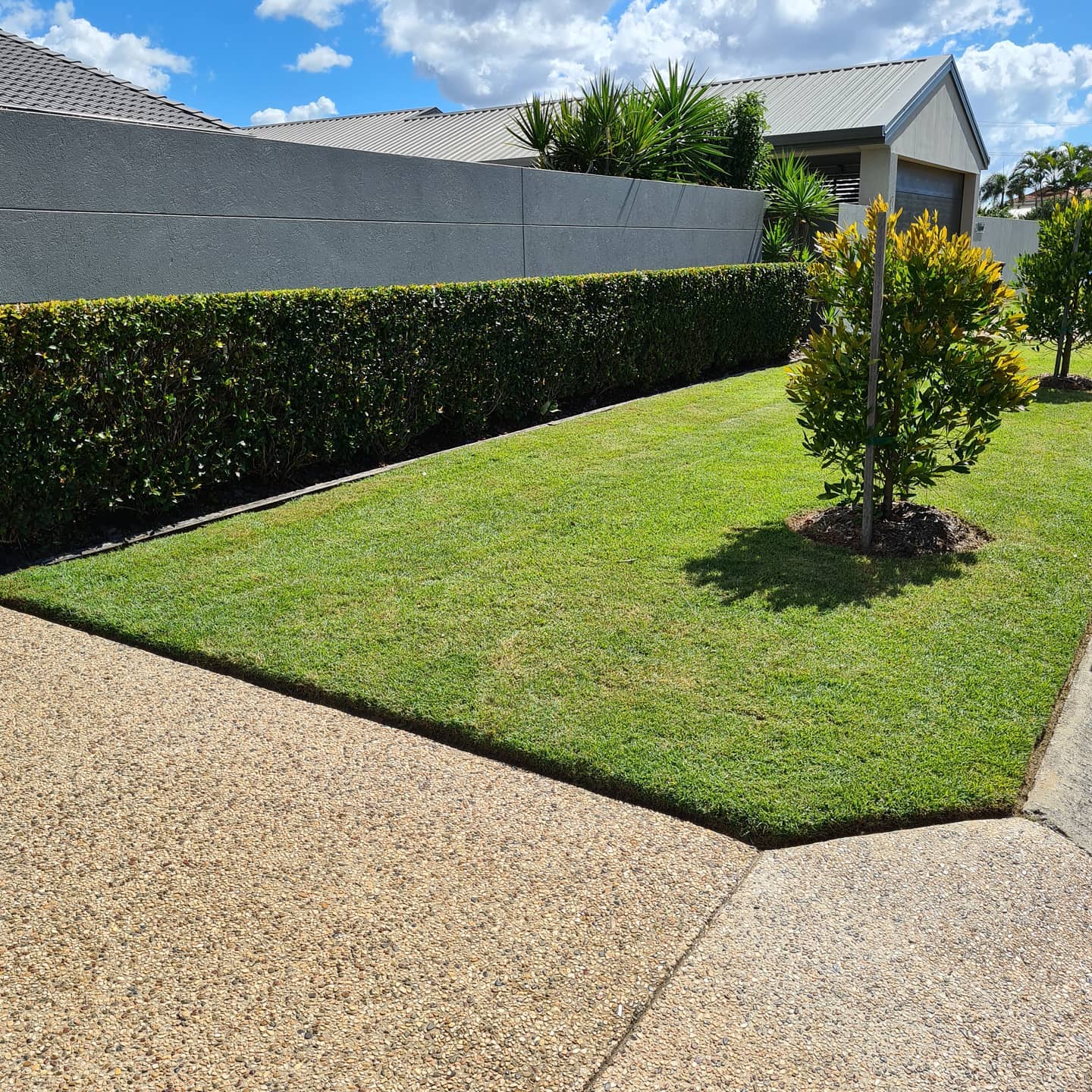 Lawn Treatments
Help your garden flourish and beautify your landscape with our professional treatments.